Polyester textile bag sewing thread
Our bag closing thread are used for all types of bags and sacks like jute bags, gunny bags, PP bags, HDPE bags, woven sacks paper bags etc.We provide various variety of counts for various capacities of bags/sacks ranging from 1Kg bag to 1ton bag capacity.
INQUIRY
Description
Product Description:
1. Bag closing sewing thread is a kind of very common sewing thread.
2.It is of high-tenacity, low elongation full- color, and high color grade.
3.Ordinarily divided into two-for-one twister thread and non-two -for-one twister, the former has the feature of few knot ,which can be used in industry and ordinary sewing.
4.Industry sewing have high quality requirements in strength ,knot ,and low hairiness. we chose different thickness of sewing thread according to the thickness of the garments and textile goods.
5.Outstanding Features:excellent color fastness to washing, light, acid and chlorine;high fungus resistance and mothproof, etc.
6.Cone size:200g,250g,500g,1kg,2kg,4kg,upto Max ,10kg.
7.Main Specification:Ne 10/3,10/4,12/4,12/5,12/6,20/3,20/4,20/5,20/7,etc.
8.Minimun quantity:500KGS for every color
9.Deliver time:about 15 to 20 days after receive your deposit
Product Details: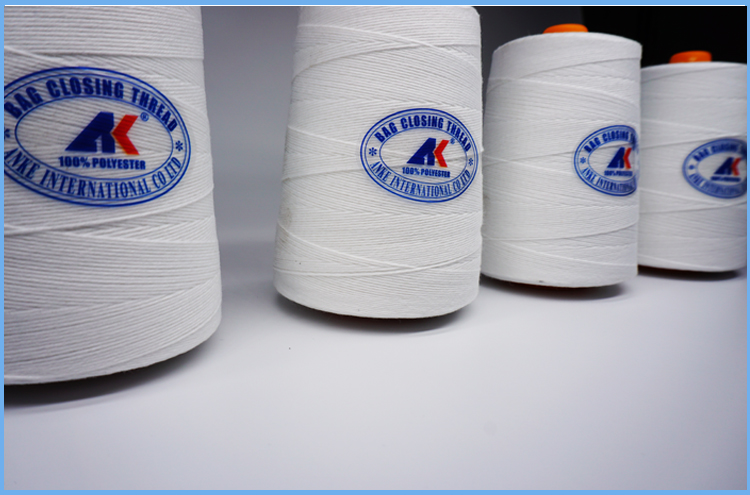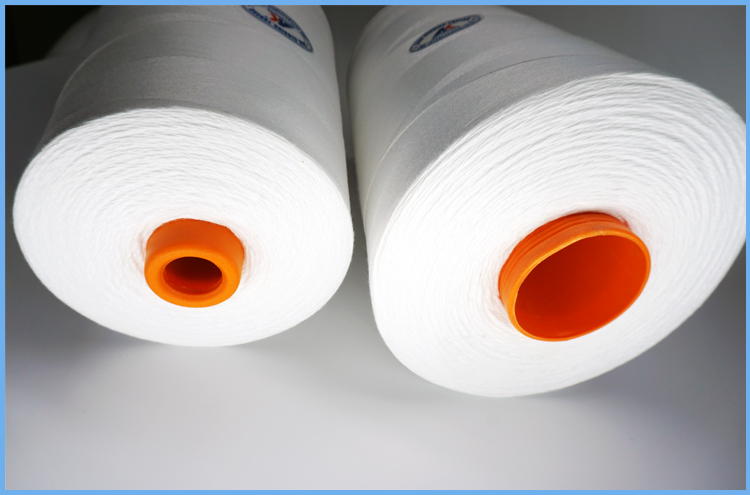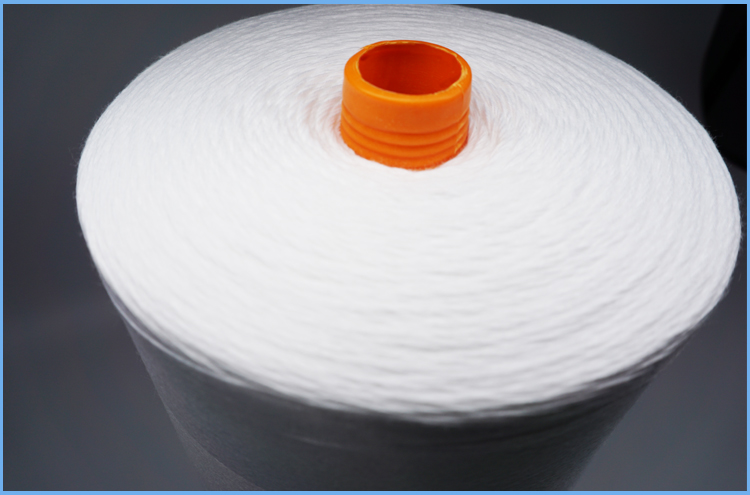 Color Card: over 400 different colors available.
Packing:
Factory: over 30000 tons annual output capacity.